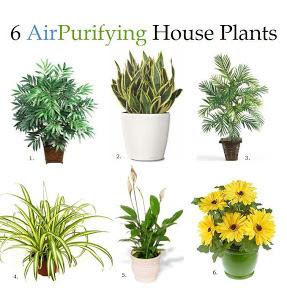 Even if you didn't think you had asthma or allergies, you might have noticed some difficulty breathing of late.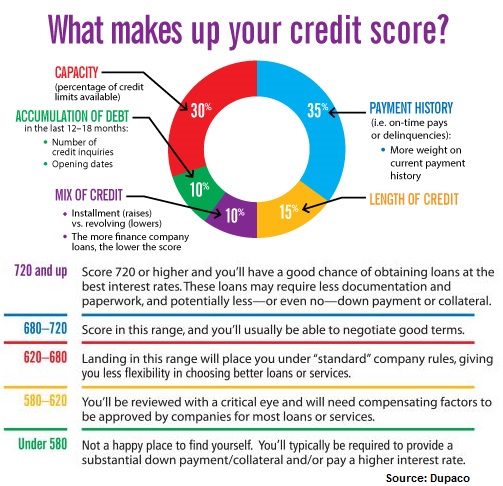 Credit scores have gotten more attention this week thanks to the news of a data breach at Equifax potentially impacting about 44% of the U.S. population. To rein in the damage from this incident, Equifax is offering a free notification service that is essentially a complimentary credit monitoring tool.
Readers, we've created an information-packed ebook on how to teach your children about money. It's a guidebook for parents of kids at all ages.
Please click on the link below to download the ebook. After you've read it, please let us know what you think of it in the comments section beneath this post.