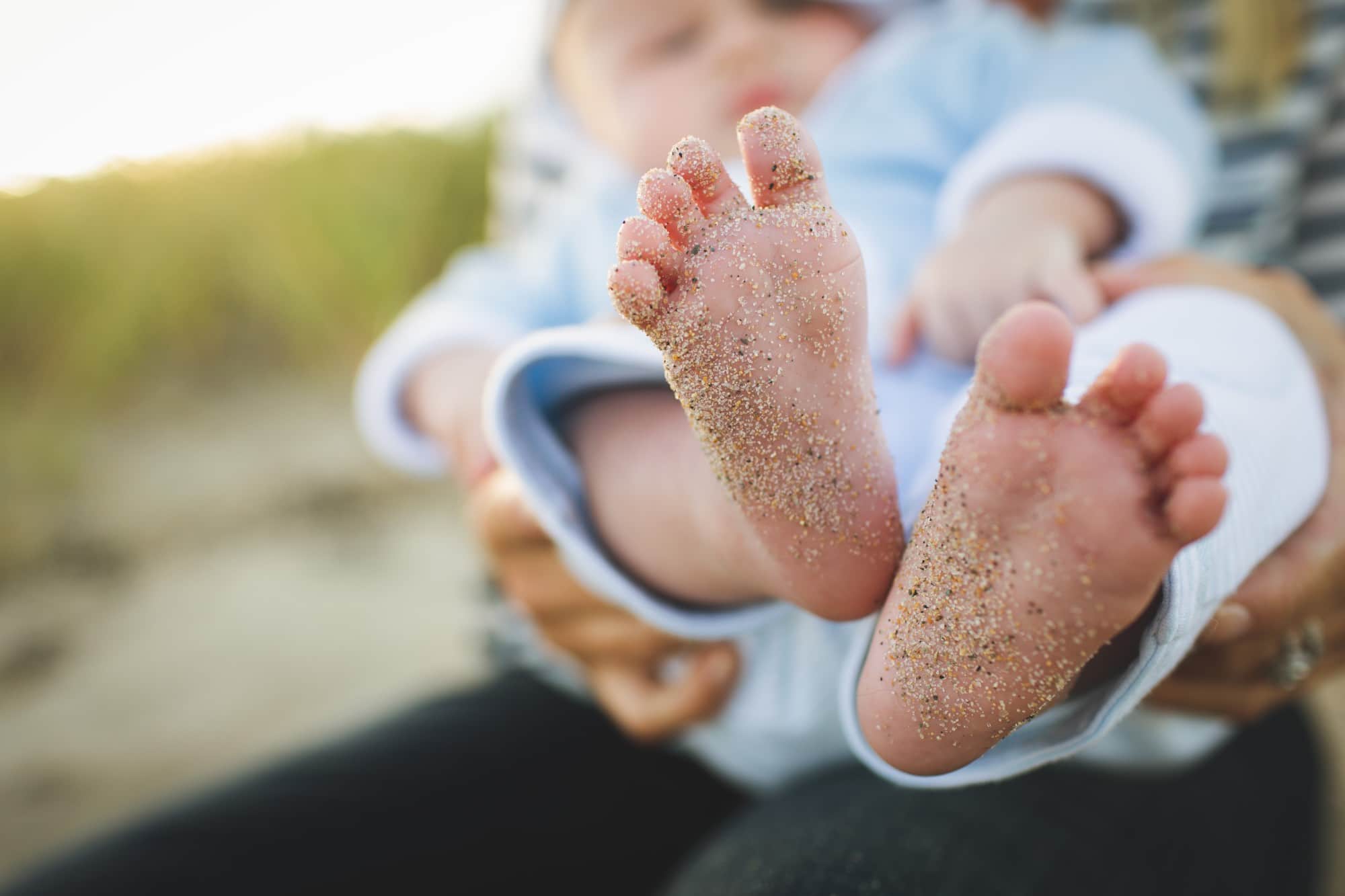 Babies don't come with an instruction manual. From the first positive pregnancy test, there is panic. From toddlerhood, through to the cranky and emotional teen years, parents have questions.
This is where parenting blogs come in. For every parenting style, question, and phase of life your kids are in there is a blog for you. Here we dive into our top ten favorites.
Our Top Ten Parenting Blogs Every Parent Should Read
This is our list of the top ten best parenting blogs on the web today. They cover a variety of topics. You'll find different parenting styles represented. Stuff for dads. Humor. Truth. Ways to cope with different sets of circumstances.
These blogs are helping the parents in the world do a little bit better every day.
1. City Girl Gone Mom
This parenting blog focuses on the life and adventures of Danielle Schaffer. This is one of the best parenting advice blogs on how to keep your littles busy.
She has great ideas about keeping the kids occupied while maintaining mom's sanity.
2. Janet Lansbury
One of the top parenting blogs on the internet is JanetLansbury.com. Along with her podcast "Unruffled", Janet is helping parents. She encourages parents to respect their children and guide with grace.
She practices her own version of the Magda Gerber parenting style. Janet encourages parents to keep their calm. Being the steady example their children need. All while teaching techniques to build up their self worth and emotional health.
3. World's Okayest Mom
Of all the blogs on parenting, this one is one of the most refreshing. WOM showcases a variety of writers telling their truth about raising little humans. They share triumphs and hard days.
It's a wonderful read if you want to feel like you're not alone in this whole parenting thing.
4. Mom Tricks
There are lots of blogs about parenting but this one focuses on the early days of parenthood. Mom Tricks is the brainchild of Jennifer Taylor. She focuses on pregnancy through toddlerhood.
Her gear guides and reviews are second-to-none. If you need to know which car seat to buy this is the place to go. They do everything babies from burping to diapering. Mom Tricks does a great job of answering the questions new parents have in a lighthearted way.
5. Mommy and Love
Monica Geglio, is a mom who transitioned to a vegetarian lifestyle. She talks about getting more veggies into your kids. She shares wonderful recipes that are family-friendly and healthy too. They have also made their home as sustainable as possible. They have their own farm.
Monica even participates in the Mother's Milk Cooperative. This organization provides breast milk for babies who have none.
6. The Budget Mom
For parents who live on a shoestring, The Budget Mom has you covered. Kumiko Ehrmantraut is the blogger behind the brand. She is an Accredited Financial Counselor and mom. She has figured out how to get herself out of debt. She's reached a point of financial freedom. All while raising incredible children.
Her blog is a fantastic resource for living a more financially responsible life. Kumiko also provides tools to help you on your journey.
7. When Crazy Meets Exhaustion
Do you appreciate the hilarity behind parenting? Want to know more about the life of a witty teacher? When Crazy Meets Exhaustion is a blog that has a sense of humor and tells it to you straight.
Stephanie Jankowski, an English teacher, and mom writes the truth with humor. She talks about what teachers are thinking about you and your kids. Her section on teaching provides a hilarious glimpse into the everyday life of a teacher.
Check this one out if you want someone who'll tell it like it is and have you laughing about it.
8. Life of Dad
Too often, anything about parenting is mom focused. Have you ever seen a men's bathroom with a changing table? Have you ever seen men at the park get shady looks from the women there? Dads can take their kids out too.
Life of Dad gives dads the props they deserve. From geeky dads to brand new dads this has something for every guy with a kid. This is a network-style blog where dads share stories and bond with one another.
A group of four dads, including a warm-up comedian for The Ellen Degeneres show, gives Life of Dad its voice. This male perspective on parenting is refreshing.
9. The Dad Website
This is the best! For men and women with a sense of humor, you have to check this one out. This blog is chock full of amazing advice given with a laugh. The bios of the creators will have you giggling.
The Heart Talks section is our favorite. These are posts that tackle those big talks dads need to have with their kids. These sincere posts share how actual fathers dealt with these big questions.
There's also a section for dads-to-be. Why is all pregnancy advice given to the mama? Dads have questions too. These posts will help ease some of your pre-baby jitters and answer questions from a dads point of view.
The Dad Website doesn't take itself too seriously. But, their advice is legit. Don't let this one pass you by.
10. Lemon Lime Adventures
This blog is a great resource for parents of intense and challenging kids. It helps you understand the different sensory systems. There is great advice on how to parent kids on the autism spectrum.
Dayna, the mom behind this amazing resource, lets parents know they're not alone. She has a background in early childhood education.
With the diagnosis of a sensory processing disorder for one of her children, she had to learn to handle things a different way. Parenting becomes more challenging than in a family with only neurotypical children.
Her advice is sound. She focuses on creating a nourishing and loving environment for every child.
Build Camaraderie with These Great Parenting Blogs
We hope these parenting blogs help you put a little more pep in your parenting step. Every parent has questions. The best parents seek answers and strive to be better.
Did we miss your favorite? What is the best parenting blog you've ever read and why? Leave your answer below in the comments.