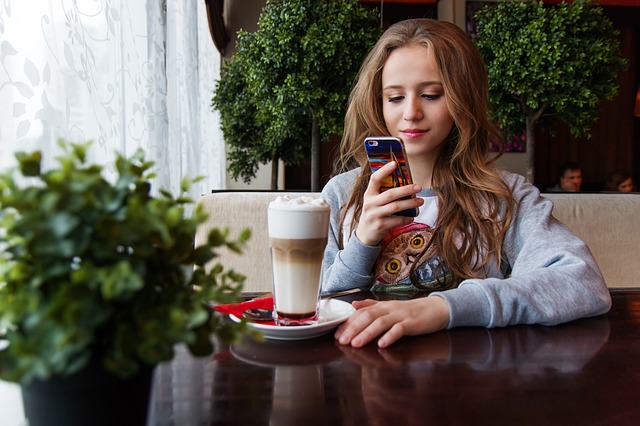 As a parent to a growing teenager, you are well aware of all the financial responsibilities that fall upon you. So if you're trying to put together a budget of potential family expenses to make sure you have enough money set aside to cover your monthly bills, you need to consider new and growing costs of your teens.
On the other hand, teenagers are also going to accrue some unexpected expenses as well. So it's best to be prepared for the inevitable. Whether it's paying for the best family medicine Jersey City has to offer or clothes from the latest sale on the Wear Saga website, you'll need to set aside extra money in your monthly budget to pay for these new, unexpected bills your teen accumulates.
Driving Related Expenses
Is your teenager driving? If so, you can expect many additional expenses. Depending on your financial situation, you may end up buying your teen a brand-new car, a used car, you may have to deal with car repairs, gas, tune ups, tows, and everything else that comes along with owning a motor vehicle.
Some parents might use this as an opportunity to teach their teenagers how to handle these new responsibilities. In that case, you'll have your teen get a job so he or she can either pay for their expenses in their entirety or chip in to help you pay for car related expenses.
On the flipside, you may want your teen to focus on school so that he or she can get the best education possible. If that's the case, you may decide to pay for all car related expenses yourself so your child doesn't have to get an afterschool job.
Just remember that once your teen starts driving, you're going to accumulate many automobile related expenses. Keep track of everything you spent during their first year driving and use it as a guideline to determine how much money you'll have to put aside each month to cover your child's driving related costs.
Cell Phone Expenses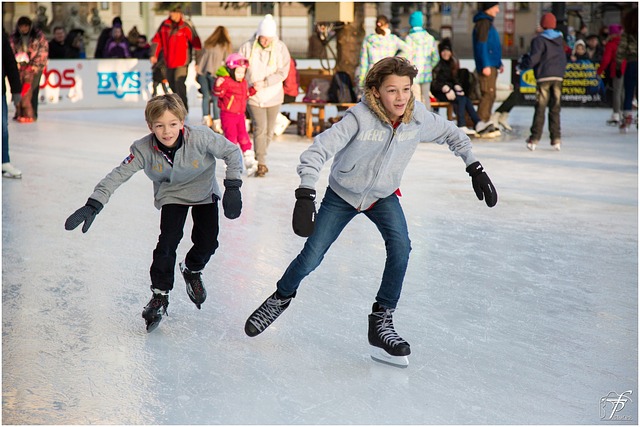 As your son or daughter begins to get older, he or she will likely drive you crazy because they'll want their own cell phone. Many parents have no problem buying their kids a new smartphone or iPhone because they want their children to be safe and available at all times. Once they reach a certain age and start showing responsibility, you'll feel good about giving your teenager a phone.
But additional cell phones create additional expenses. For starters, every teenager wants the shiniest, most brand-new phone on the market, which can cost anywhere from $500-$1000. Then add on the monthly charges and you're talking about a large upfront investment and around $35-$50 a month extra for 12 months out of the year. This will really add up over time, so remember to factor it into your monthly budget.
Computer Equipment
Finally, when your kids get older and become teenagers, their computer skills are going to improve and they'll begin looking for new software for school, more video games, new hardware, and a whole lot more. These expenses can add up if you aren't careful, so pay attention to what your teenager is buying and limit their ability to make these purchases.
Conclusion
We all know that teens can generate additional expenses. When setting up your budget, remember to factor in these additional costs so you can stay on top of your bills and never have to worry about falling behind.
Like Us? Sign Up!
Subscribe to Kids Ain't Cheap and get our latest content via email.