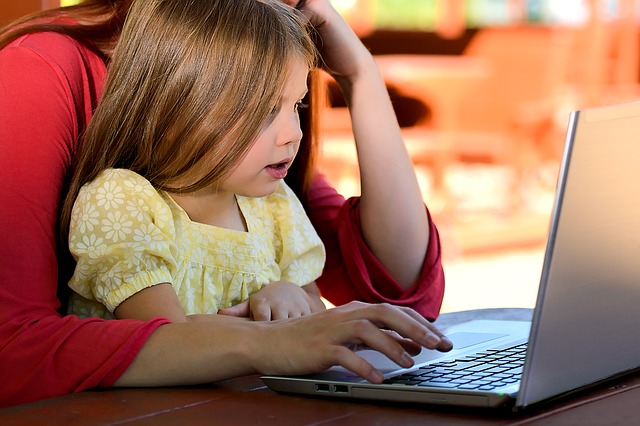 Being a stay-at-home mum is a full-time job that can be more challenging than most jobs on the market. You have a lot of challenges to deal with and they are there 24/7. You also don't always have the support you need to handle everything, which means you end up having to deal with the tasks in hand yourself.
Having a number of critical skills will help you become a better stay-at-home mum for sure. What are the skills you need to develop to be better? That is what we are going to find out in this article.
Time Management
Time is a luxury for most stay-at-home mums. If you find yourself frequently wishing you have more time to do things, then it is time to brush up on your time management skills. Start by taking the time to review the everyday tasks you have to deal with, from getting the kids ready for school to doing housework and grocery runs.
Prioritise these tasks based on the amount of time needed to get them done and start organising them into a more manageable day. If you still have things you don't have time to do after you've prioritised everything, you can have your partner help you with certain things too.
Communication
A lot of mums don't realise this, but being able to communicate clearly is one of the keys to becoming a better stay-at-home mum. Keeping your feelings and wants to yourself is not healthy. After some time, you'll end up with a build-up of negative energy that could explode at any moment.
Communicate better with your partner and the kids and you'll find it is easier to get things done. Be clear when conveying commands, set rules and apply them consistently, always double-check that your message is understood, and don't forget to listen to feedback.
Driving
Driving is an invaluable skill to have as a mum. Anything from doing the school run to doing grocery runs and visits to the doctor will be so much easier to do when you can drive your own car. You'll also be less dependent. On top of that, you can save a lot of time and money by driving instead of using public transport.
There are a lot of extra driving courses you can take to become a better driver. You can also rely on resources such as Toptests to take mock driving theory tests and prepare for the actual driving theory exam.
Stress Management
Last but certainly not least, you need to be able to manage stress effectively. This is a skill that many mothers still neglect to develop, despite the fact that being a stay-at-home mum can be quite stressful.
A good way to have better stress management skills is by exploring relaxation ways that work for you. Slow breathing, music, exercise routines, and other activities can help lower your stress levels quickly, depending on which ones you like the most.
With these skills mastered, you will find taking care of the house and the kids to be a lot more manageable. You can be the Supermum that you have always wanted to be now that you have the essential skills under your belt.
Like Us? Sign Up!
Subscribe to Kids Ain't Cheap and get our latest content via email.