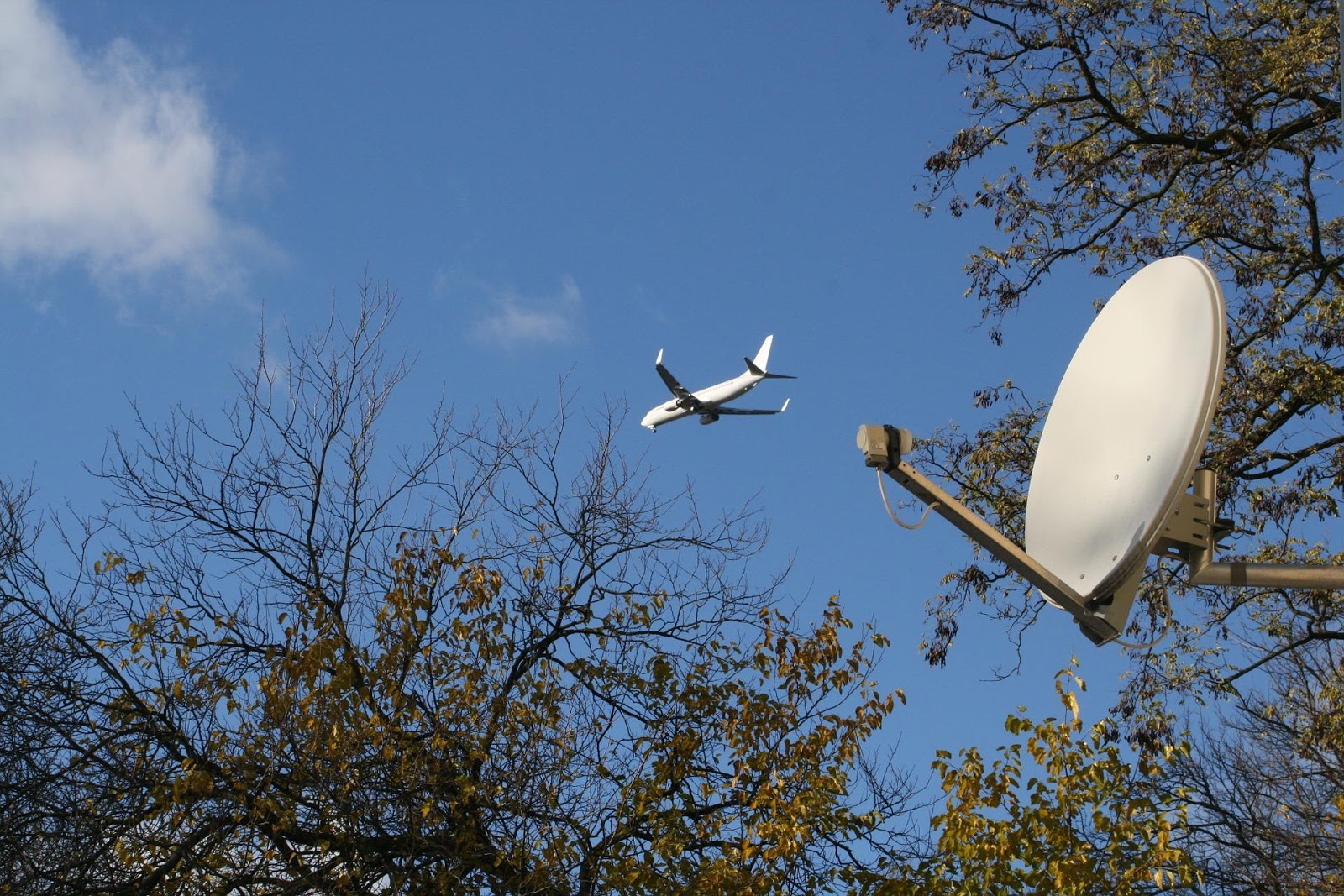 https://pixabay.com/en/aircraft-flying-sky-flyer-clouds-1141899/
What is noise? By definition, noise is any unwanted sound that is a nuisance. However, you should not just dismiss noise as a nuisance, especially if you have young children. Excessive noise is harmful because it will interfere with your child's daily activities such as talking and sleeping.
Here are some facts about how noise affects your children's health:
Impairs Learning
Because it is hard to concentrate in a noise-filled environment, your child's ability to learn will be affected negatively. Noise causes annoyance and reduces motivation thus affecting the complex cognitive learning abilities of a learner. Moreover, background noise that exceeds the volume of normal speech will affect audibility, making it hard to learn.
Interferes with Language and Speech
When a child is repeatedly exposed to loud noise during the critical development stages, it will affect his ability to acquire language and speech-related skills. This means that your child might not learn how to listen and read properly.
Disrupts Sleep
Noise will keep your child awake at odd hours and interfere with his or her sleep pattern. Sounds that seem trivial during daytime can become disruptive at night, especially if they occur abruptly. Even if your does not wake up completely, noises will affect his sleep cycles and stir him up slightly. This means that your child will not get a full night's sleep and will be tired the following day.
Impairs Hearing
When your child lives in a noisy environment for a long time, he or she might develop tinnitus – a buzzing or ringing sound in the ear. This condition is associated with different types of hearing loss. When sounds are too loud, even for brief periods, they usually damage the sensitive parts of the inner ear, which results in noise induced hearing loss. This hearing loss can be permanent or temporary depending on the period of exposure.
Disturbs the Cardiovascular System
Children who live in noisy areas for long periods tend to have cardiovascular diseases and high blood pressure. This shows that noise affects the body at a cellular level by inducing the body's fight or flight response. When this happens, the stress hormones in the body increase and they eventually cause vascular damage.
One of the major ways that noise affects cardiovascular health is by disrupting sleep. Noise that occurs in the night increases blood pressure even if the person does not awake.
How to Minimize the Risk
If you live near a loud factory, you should consider moving for your own sanity. However, if you cannot move for some reason, you should consider soundproofing your home. You should start by reading articles such as how to soundproof windows and doors.
You should also invest in thick rugs and carpets to minimize the noise that gets into your home through the floor. While at home, you should watch movies and listen to music at a low volume then encourage your children to do the same. Make sure that you also limit the amount of time that your kids spend participating in noisy activities.
However, if your child participates in noisy activities such as playing loud instruments regularly, you should have his or her hearing tested. You should teach your child the importance of walking away from loud noises whenever possible. If walking away is not possible, you should purchase some child-sized earmuffs to protect your child's hearing.
Conclusion
The above facts show that noise has psychological and physical effects on children's health. If your child is experiencing hearing problems, you should visit an audiologist to have his or her hearing tested. Just remember that prevention is better than cure.