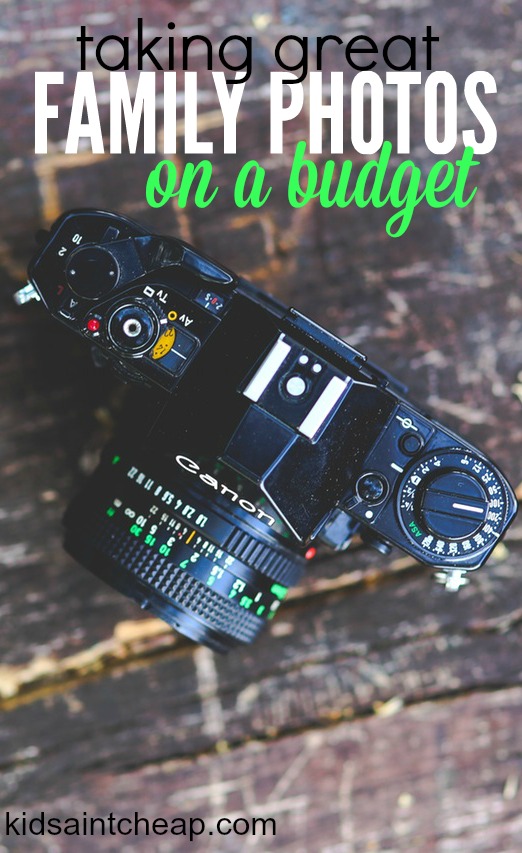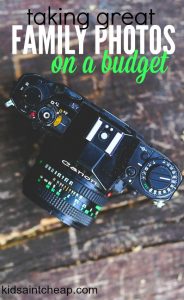 Growing up the only family picture we ever had done was at an uncles wedding. It wasn't something we did but as someone who has always loved looking at family pictures, it was something I vowed to do with my family on a regular basis.
The fall is my personal favorite time of year to have pictures taken around here because the weather and colors make for a nice outdoor picture. We had our first family picture taken in the fall of the year my daughter was born. That was three years ago and we're now well overdue for an update. Every fall though, around Canadian Thanksgiving, I try and get some pictures taken outside to update our gallery wall.
If you want some family pictures taken it doesn't have to be a super expensive ordeal. I was expecting to spend a lot more money than we did when we did have our professional picture done but savings were to be found. I managed to get a free sitting fee with this particular photographer and only paid for prints. Though they weren't cheap, I was very impressed with the care that went into the selection of print, his professional input and quality of print when we did get it. I would gladly do it again.
DIY and Save
Having a professional photographer may not be an option but that doesn't mean you can't capture some family photos for your wall. If you have a little time, consider DIYing some photos with a little help from a friend or a tripod. Some of my favorite pictures are ones taken by my sister-in-law on her cell phone!
Knowing we'd be capturing some family pictures this past weekend I made sure we wore relatively neutral colors and nothing too distracting (crazy prints for instance). We waited for the sun to set a little (glaring sun in the face makes for scrunched up faces) and went outside. We took most of our pictures in shaded areas that were still bright from the sun being up (i.e. you want bright but not direct sun or weird shaded areas everywhere) and they turned out really well. We had a combination of cell phone pictures (let's be honest, some of the smart phones today rival on- market cameras) and a decent digital camera. I honestly can't say one took a ''better'' picture over the other.
Though we didn't have fancy photography equipment to redirect light and flashes, I was really happy with how out pictures tuned out. The lighting was great and they all turned out really clear. I haven't printed any yet but based on how they uploaded onto the computer I don't expect any issue when they are printed.
We didn't have too many poses- we were spending most of our time wrangling a three year old to sit still- but they still turned out well. Some of the best ones were when we weren't trying at all. For me the importance is capturing our family together, not how much we spend to do so. Family pictures are impotent but they don't have to be expensive either.
How often do you update family pictures? Do you spend money to do so?