The best things in life are free! We will be scouring the Internet every day to find you the best freebies, giveaways and trial offers that we can find. Our focus, of course, will be on freebies that parents can benefit from the most. Please bookmark our site, subscribe to our RSS feed and check back often.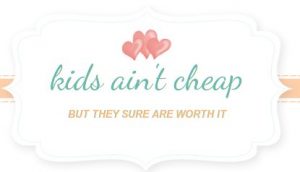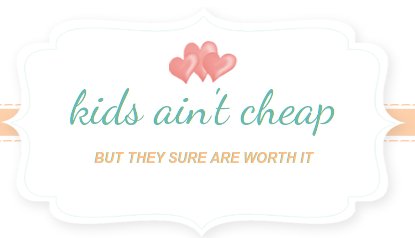 What kinds of freebies would you like to see?
Get Your FREE Book Now
Get a copy of "Teach Your Kids About Money," a Kids Ain't Cheap ebook, FREE by signing up.