Just a real quick post to wish everyone a very Happy Thanksgiving.  Hopefully had a great time with family and loved ones and got to spend real quality time together.  The older I get the busier I seem to become and the less opportunity I have to spend quality time with family so I cherish it whenever the opportunity presents itself and today was one of those days.
Happy Thanksgiving!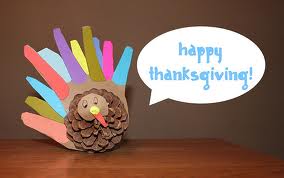 What are you thankful about this Thanksgiving?
Like Us? Sign Up!
Subscribe to Kids Ain't Cheap and get our latest content via email.