Just a real quick post to wish everyone a very Happy Thanksgiving.  Hopefully had a great time with family and loved ones and got to spend real quality time together.  The older I get the busier I seem to become and the less opportunity I have to spend quality time with family so I cherish it whenever the opportunity presents itself and today was one of those days.
Happy Thanksgiving!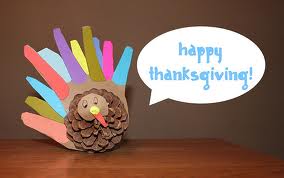 What are you thankful about this Thanksgiving?
Get Your FREE Book Now
Get a copy of "Teach Your Kids About Money," a Kids Ain't Cheap ebook, FREE by signing up.