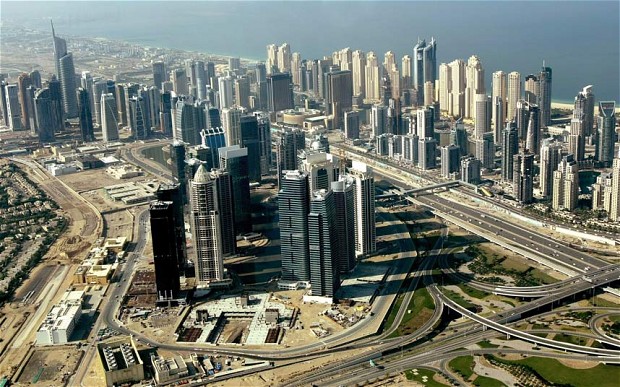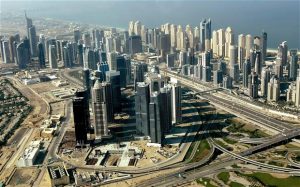 It's never been easier for expat families in the United Arab Emirates to get settled into their new home and begin to thrive. With around 88% of the country's population comprised of foreign-born residents, the UAE has quickly become one of the most expat-friendly places on earth. Families are drawn to cities like Dubai and Abu Dhabi, where opportunities for success come far quicker and easier.
Combine the sunny weather with high salaries and a vibrant community of like-minded, adventure-seeking families, and it's easy to see what makes Dubai such an attractive proposition. If you're not quite convinced, here's a brief breakdown of the growing opportunities for expat families in the UAE:
Homes
Accommodation for expats is often provided by their employers, as part of an enticing salary package. For those who must find a home on their own, however, the market is increasingly expat-friendly. New laws allow expats to buy property in the country, whereas previously expats could only rent.
For families that do choose to rent, most one-year leases are paid in full in the first month, rather than being broken down into monthly payments. Although this upfront cost can cause some initial stress, it reduces all month-to-month anxiety regarding rent and often improves a family's cash flow.
Schools
Expats in the UAE have the choice of sending their children to a state-run school, all of which are free up to the university level, or a paid private school. Thanks to the growing community of Western expats, the education infrastructure for English-speaking children continues to improve.
There are a number of international schools in Dubai where the curriculum is taught in English and where international programmes, such as the International Baccalaureate programme, are available.
Finances
Of course, for most expats, the most alluring aspect of living in the UAE is the higher disposable income, which comes as a result of more attractive salary packages. Businesses in the UAE are so keen to attract qualified professionals, they are willing to offer employees higher salaries.
High incomes, however, have also led to a culture of high personal debt in the UAE – particularly in Dubai. According to a recent study, 97% of Western expats in the UAE admit to spending on 'luxury lifestyle choices'. That's quite a staggering figure, particularly when compared to other expat hubs like Singapore, where only 49% of expats spend on luxury, and Hong Kong, where only 51% do. The key for families to live the expat dream in Dubai is to not get sucked into the fast-paced, glitzy lifestyle.
Those who choose savings accounts over fancy cars have much to gain from the bustling desert metropolis.
Would you ever move to Dubai?