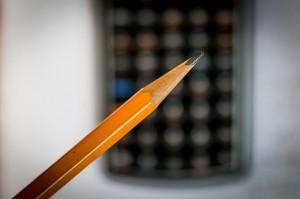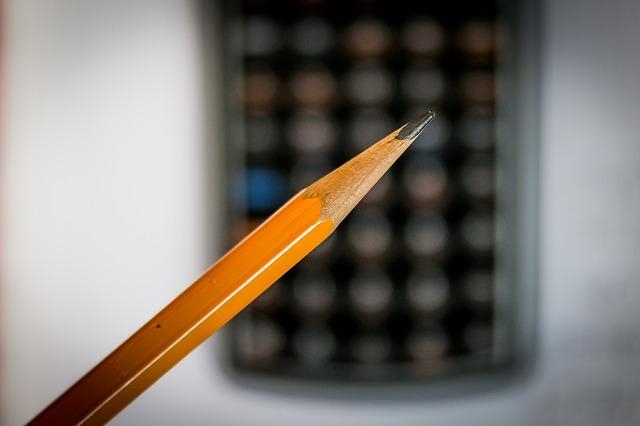 It's no secret that forex (the foreign exchange market for currency) is the largest of all financial markets. Compared to the stock market, it is many times larger. Simply put, forex is trading one currency for another. According to constant fluctuations in rates, there are substantial profits to be made for traders who understand the market. Although there are in excess of 100 different types of currencies available around the world, the currency pairs most traded include the Japanese yen, the US dollar, the Euro, the British pound, the Australian dollar, the Swiss franc, the Canadian dollar and the Swedish krona. The benefits of trading forex are as numerous as the type of traders, but here are some of the key points.
Saving on Commissions with Forex
Even novice traders can begin pocketing their profits right away because there is no need for middlemen when trading in forex. There are no hidden fees to eat away at profits, such as exchange fees, clearing fees, government charges or brokerage expenses. By dealing with spot currency trading, there are no middlemen, so traders can deal directly with the specific market that is responsible for pricing any currency pair. Since retail brokers get paid through "bid/ask spread" there are no additional charges for their basic services.
Markets Open Around the Clock
Anyone accustomed to trading on the stock market knows that nothing happens before the opening bell is sounded. Night owls, no matter where they are located, can trade forex anytime of the day or night. From Monday morning, the forex market is open for business 24-hours a day, five days a week. Traders can enter into positions according to local time zones, depending on the currency traded and geographic locations.
Easy Entry Without Limitations
In some markets, contracts available for investment are set at standard sizes. This is not the case when trading in forex. You can set your own position size, or size of lot, in spot forex. The beginning trading choices range between mini and micro. While it may not be profitable to start with the smallest amount, it is possible to begin with as little as $25. Most brokerages offer free demo accounts, which makes it easier to learn and get accustomed to the market before plunging in head first. With limited capital to begin with, anyone can step into the world of forex.
High Rate of Liquidity
The fact that the forex market is huge keeps it extremely fluid. So without fear of being stuck with an unwanted currency pair, a trader can be confident that there will always be a buyer available. This is important, since clicking on a trade can be done in a flash. This incredibly fast-paced market is always stocked with buyers and sellers on every side of the globe. Additionally, through an online trading platform, a trade can be automatically closed when the level of profit has been reached. Conversely, a stop loss order would close any trade that is going downhill.
Like Us? Sign Up!
Subscribe to Kids Ain't Cheap and get our latest content via email.