There is nothing quite like the smell of baby powder as your put a fresh diaper on a baby. However, as early as the 1960's the American Academy of Pediatrics was warning parents of the dangers of talcum power, primarily to their infant's lungs.
Doctors Say It's Dangerous
In the 80's, the frequency of baby powder aspiration reached epidemic proportions and was written up several more times by the American Academy of Pediatrics:
Baby Powder – A Hazard – this doctor reports that more than 50 cases were reported to New York City Poison Control Center that year.
Hazards of Baby Powder – doctors indicated that once the dangers of powder inhalation were publicized they began to see a progressive decrease in reports.
A Warning: An Epidemic of Baby Powder Aspiration – authors wanted parents to be made aware that powders were not considered essential to a baby's skin care and to emphasize the importance of keeping baby powder out of children's reach.
Benefits of Baby Powder
Despite the warnings and the studies, baby powder is still on the shelves on the infant aisles and many parents still use it. It is used primarily to absorb moisture from the diaper area to prevent a rash from developing.
Talc powder can also absorb odors from those adorable baby fat rolls. And if you are worried about the concerns about talc powder, many recommend cornstarch as a replacement.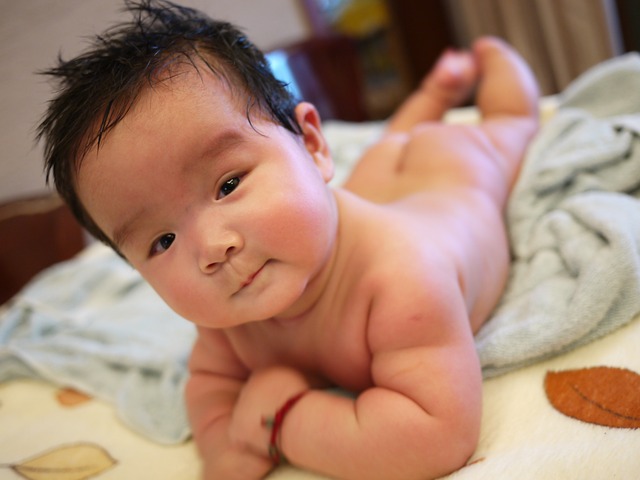 Other Uses for Baby Powder
Just so you know, talc powder does have lots of other uses…not necessarily for babies!
Put a tiny bit in your hair if you don't have time to wash it. It will help control the oil and keep your hair fresh longer. (Use on pets and humans alike.)
Remove grease stains from your clothing.
Prevent chafing and ease pain from waxing.
There are so many more. DIY & Crafts compiled a list of 20 brilliant uses to help you get started.
The bottom line is that you must decide what is best and safe for your infant, your family.  But know that there are lots of options for using Baby Powder even if you decide it is not safe for your baby's skin!