My younger two children have had cell phones since they were 6 or 7. (They are now 13 and 14.) It started because I could add lines for just $10 per month. And I needed my cell phone for work purposes.
Because their dad and I were divorced, this gave him and then uninhibited access to one another without me having to be in the middle. It worked for us.
Fast forward 7 years and the cost of phones and service has gone up astronomically! But the need is still there.
Equipment Upgrades make a Big Difference
Now that my kids are old enough to want a smartphone, it's become a lot more challenging for this single mama to maintain. And with the "break-ability" factor, it's even worse. Especially when your 13 year old son is known for breaking EVERYTHING!
This year, when my son broke his year old iPhone SE, I refused to replace it. And told him that he would have to pay for his next phone. While he was disheartened, he took to the challenge.
Thankfully, he has a summer birthday and grandparents who needed a lot of "paid jobs" done while he was visiting them in Texas for a month. He managed to save and earn all the money to purchase his "dream" phone…with one caveat. He used the "upgrade" price to make it happen, when gave him almost 50% off his phone.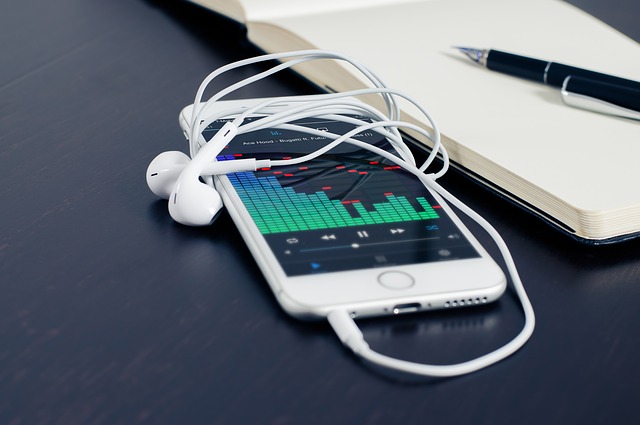 The Cost of an Upgrade
While this upgrade meant that I had to commit to another 2 year contract, I was okay with that. Being only 13, I knew I would provide service for him for several more years. (My oldest child is about to turn 20 and he will start paying for his service this fall while he is in college although he too is still on our family plan.)
We have not had a home phone for over 13 years. While our cell phone use has evolved from just phone calls to texting and then on to daily internet usage, the cost has also increased exponentially. Even if I subtract the cost of a theoretical "home phone" it is high.
Tell me your thoughts on your children have a cell phone? What are your plans for the equipment and phone service charges when it does come time?