The kids are in bed, or perhaps they're playing peacefully with the television on in the background. An amateur would see this as a decent twenty minutes of alone time, during which you might pour yourself a glass of wine, or settle down with a good book.
Parents know that this offers them a five-minute window of time to themselves. A stealthily directed pocket of time during which you will be child free. In five minutes, you'll be back on duty once again. Here are some inventive ways to spend your five minutes of freedom.
1. Pop some cucumber over your eyelids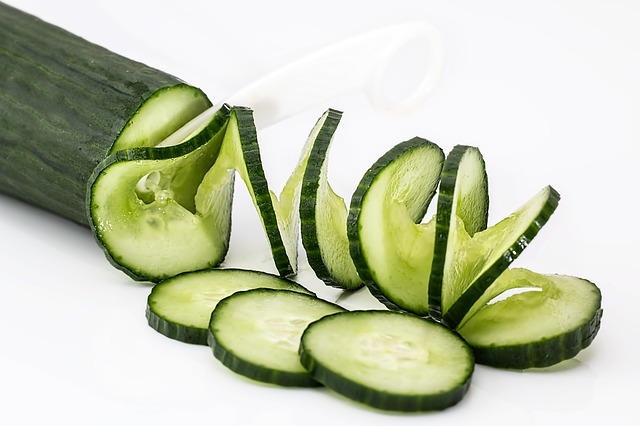 Via Pixabay
If you're dealing with the terrible twos, it's likely that you're feeling stressed and getting very little sleep. When the time for your five minutes of self-care strike, pop a slice of cucumber over each eye, and lay back, allowing the cucumber to work its magic. Once the kids figure out that you're having your own time, the cucumber's natural vitamins will have worked their way into your skin and you will feel revitalised. It's not a perfect substitute for a good night's sleep, but a pick-me-up nevertheless!
2. Indulge in your mobile phone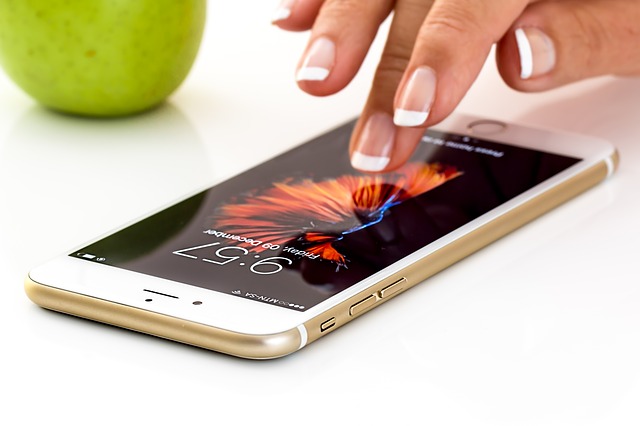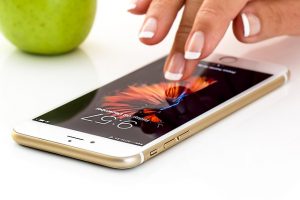 Via Pixabay
If you're often surrendering your mobile devices to your kids, there may be little time or battery for you to enjoy the wonders of technology for yourself. Spend your five minutes using an app such as Duolingo to spend a spare five minutes learning a new language, or if you're really tired, an arcade game such a tetris might be a better shout. For five minutes of exhilarating fun, you might try a Fruit Shop slot, available to play with a casino bonus from Oddschecker. Quick bursts of gaming will give you time to focus on something other than the kids, and refocus your brain for tasks that lie ahead.
3. Make a cup of tea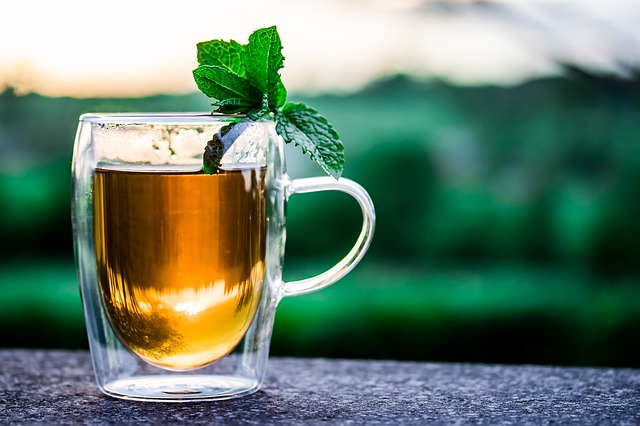 Via Pixabay
You might be wary making a hot drink around the kids, especially when they're playing. Horror stories of burns are not conducive to a relaxing cup of tea. Since you've been acquainted with the sprogs, you're probably running on heaped spoonfuls of instant coffee to keep you awake at strange hours. When you have a spare five minutes, try a soothing cup of tea. Whether you prefer English breakfast of camomile, you'll find that a cuppa (and perhaps a biscuit) might just be the thing you need. For a burst of energy without the caffeine, peppermint makes a great afternoon beverage.
4. Read a chapter of a new book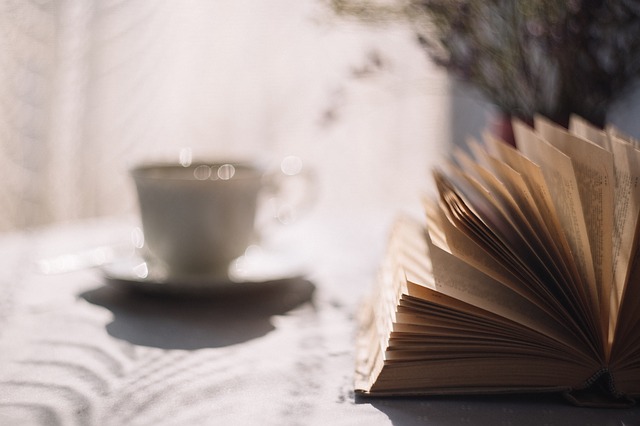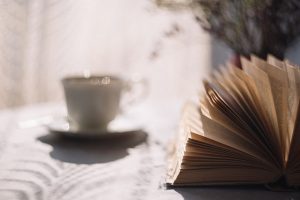 Via Pixabay
It can be hard to find the time to get stuck into a new book when you have kids. When you know you have a five-minute window, pick up a new book and challenge yourself to read a chapter. The only books you will have been reading are kids books or books about kids. Whilst the Mister Men series are a lot of fun, there's nothing like getting into a new novel. For something really juicy, try a crime thriller from Val McDermid, who's fast paced storylines will be a departure from Mr Tickle and the gang.
5. Try a Podcast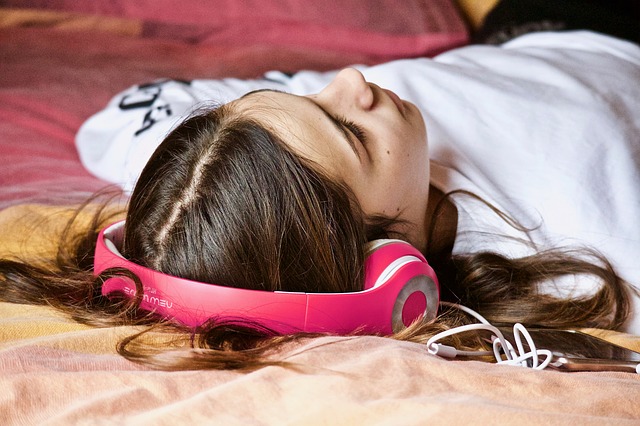 Via Pixabay
Listening to podcasts is a great way to spend five minutes of freedom, and you can find a podcast on anything from sci-fi thrillers to archeology. It's a great way to get to know a new topic or reacquaint yourself with an old passion. You could even try combining a podcast with having a cup of tea or relaxing with your cucumber mask. After all, being a parent, you're probably used to multitasking, and who doesn't enjoy killing two birds with one stone? For something really leftfield, try the Guilty Feminist podcast – which will lift your spirits and have you giggling to yourself all afternoon.
Once they start to walk, you would think that you find more pockets of time in the day. In reality, you'll spend your time chasing around after your little monster, hoping they don't get into any mischief now that they're able to get around on two legs. Fortunately, you'll get better at managing your own time to make the most of it, and hopefully, by the time they're able to drive, you'll be able to enjoy an hour or so without being disturbed.