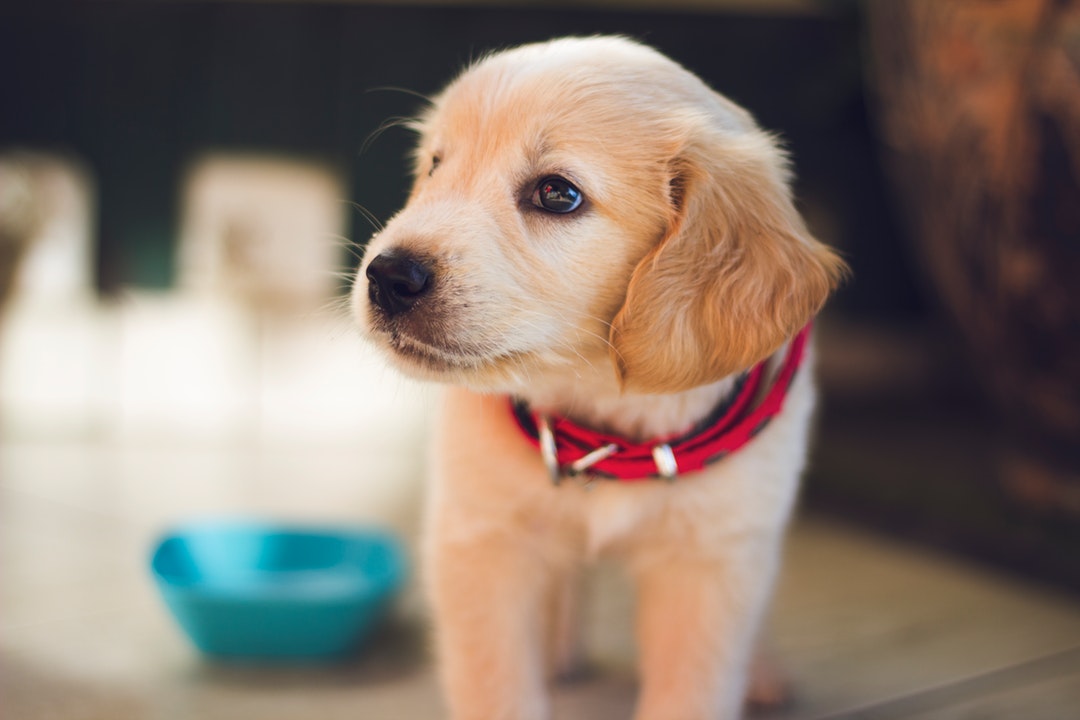 If you own one of the nearly 90 million dogs in the United States, you know how much fun they can be for the whole family.
But, dogs can also take up a lot of your time, which can make it difficult to meet their needs while taking care of your family well.
Since you can't be everywhere at once, we've come up with some tips on how to take care of dogs even if you're incredibly busy!
Keep reading to learn about these dog care tips for the busy family.
How to Take Care of Dogs with No Time
Even first-time dog owners know dogs need food, attention, and exercise. As you'll soon see, you can meet these needs without taking too much of your time away from the rest of your family.
Without further ado, here are our favorite ways to take care of a dog even if you have no time!
1. Get an Automatic Feeder
Automatic dog feeders are great for so many reasons. They allow you to "set it and forget it" so your dog doesn't miss a meal and you don't have to try to remember to feed him in the midst of the morning rush.
2. Include them in Your Family Time
With food taken care of, the next thing to think about is attention. Dogs crave your attention and want to spend time with you. So, how do you do that when you barely have time for yourself?
Simple. Include your dog in your family time. If you're not already setting aside some family time every day or at least once a week, do so! Then, start looking for dog-friendly activities that your whole family can enjoy.
3. Hire a Dog Walker
The next thing your dog needs is exercise. That's where a dog walker comes in. This is especially important for high-energy breeds that can quickly become destructive if left alone all day.
Fancy Paws Dog Walkers is a great example of a dog walking service that ensures your pet is taken care of, and it's affordable to boot. You don't have to live in a mansion to hire a dog walker anymore.
4. Use a Doggy Door
Another way you can ensure your dog gets enough exercise is to install a doggy door that allows them to come and go as they please. This isn't ideal for dogs that get themselves into trouble when outside, so make sure you trust your dog first.
This can also help you avoid cleaning up accidents that happen in the house if you find yourself away from home for longer than expected, making this a win-win solution!
Want More Family Tips?
Now you know how to take care of dogs with no time. Hopefully, you can start applying even one of these tips to start saving you time so you can enjoy your pooch more!
If you want more family tips and tricks, check out our blog! There are tons of articles there to help you get the most out of your family time.