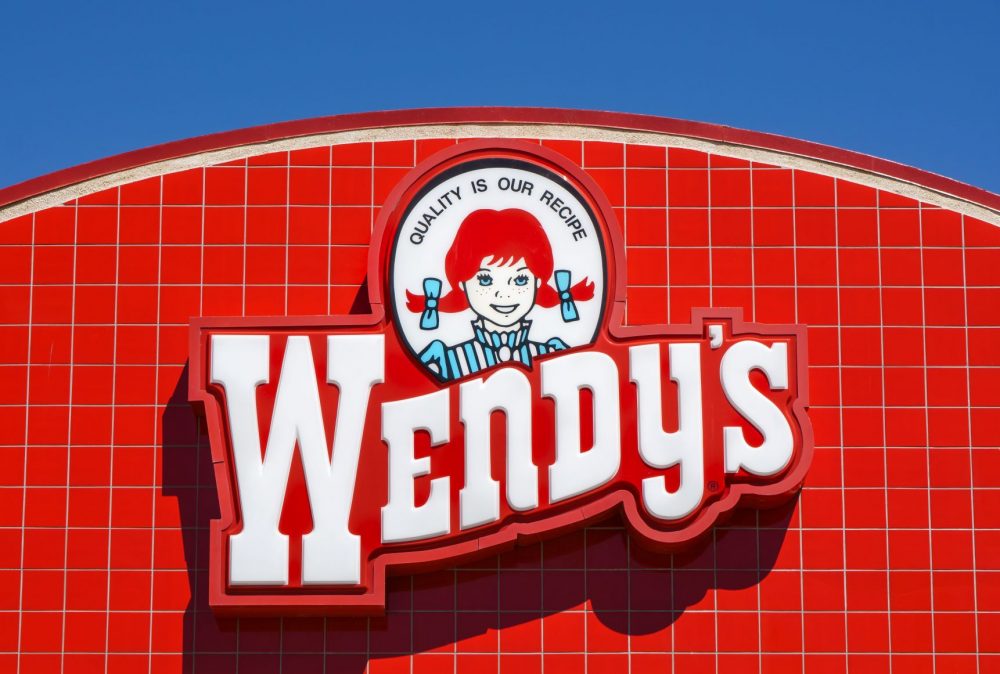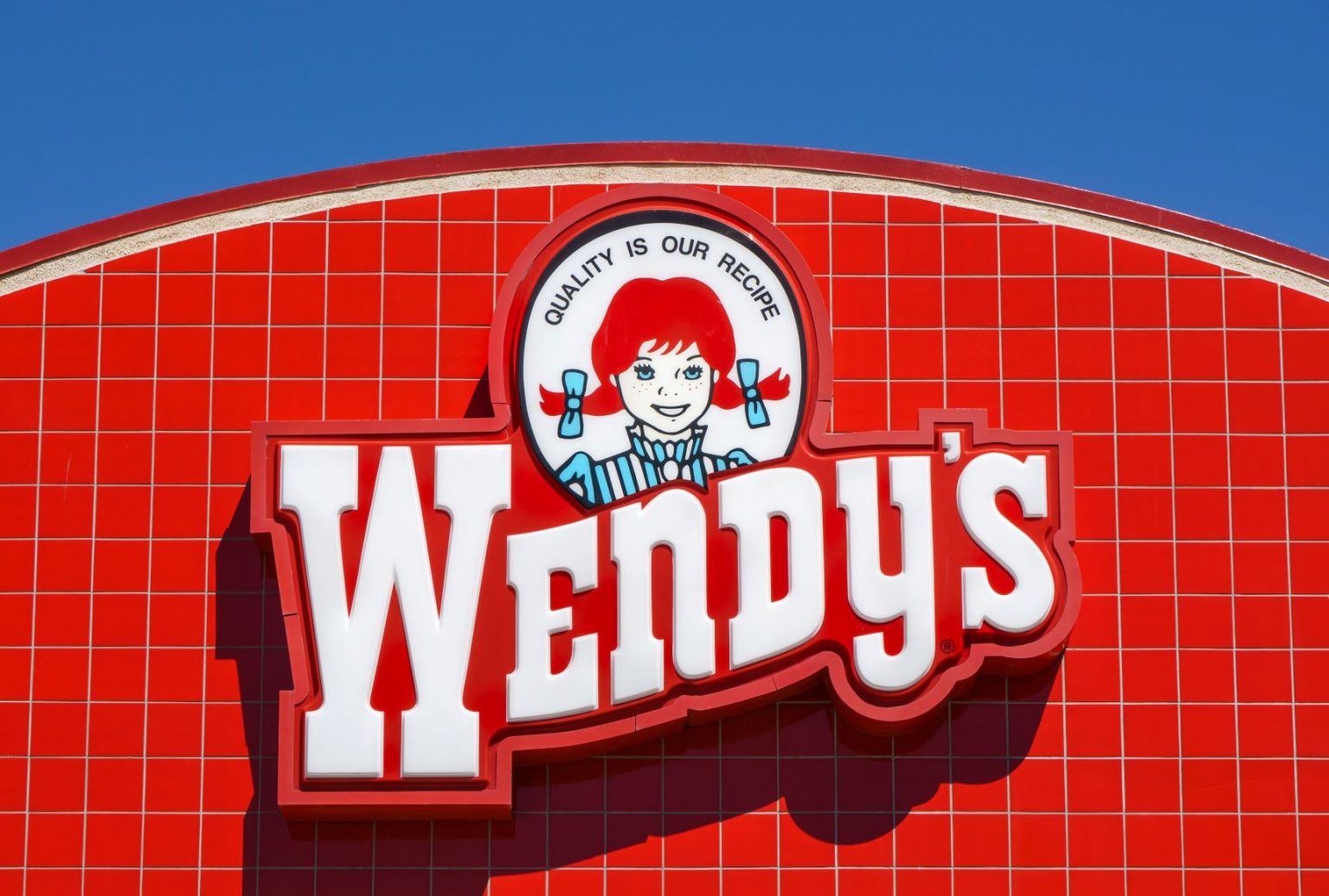 Have a special occasion coming up yet can't think of anything nice to gift? Stumped because you want to increase employee performance yet can't think of suitable incentives? Or what to give your eager little helper as a treat without giving cash for a house chore? How can you show someone you care with a simple yet sweet gesture?
These are times that call for creative measures. What gift could make kids one to ninety-nine happy? What can you get that doesn't expire? What gift is easy and convenient for both giver and receiver? 
The Answer? A gift card.
A gift card serves as a favorable alternative to cash and numerous gift items. It takes the stress out of gift-giving as you don't need to spend considerable time and effort just to come up with the perfect present. Whether paper or digital, gift cards are easy to use. These come with a pre-determined cash value which the receiver can spend any way he wants.  
Anyone can use gift cards for all occasions to give others or yourself a treat. It's guilt-free spending and can even serve as thoughtful yet straightforward gestures for the ones you love. Such cards can also help teach kids good spending habits as they budget the card's value for the things they want.
Gift cards can also work as excellent company incentives. They are tangible reminders of accomplishments, which motivate staff to work harder to receive gift cards for their family and friends.
You certainly can't go wrong with a gift card as more people prefer it, based on a National Retail Federation Survey. Sixty percent of respondents said they'd love to receive these as presents. So, whether for yourself, family members, friends, or employees, getting a gift card will surely make anyone smile. 
Do you want to know what kind of gift card can make that smile turn into a sigh of satisfaction? Get a Wendy's gift card. This card comes with all the good stuff that'll surely make it the best gift ever.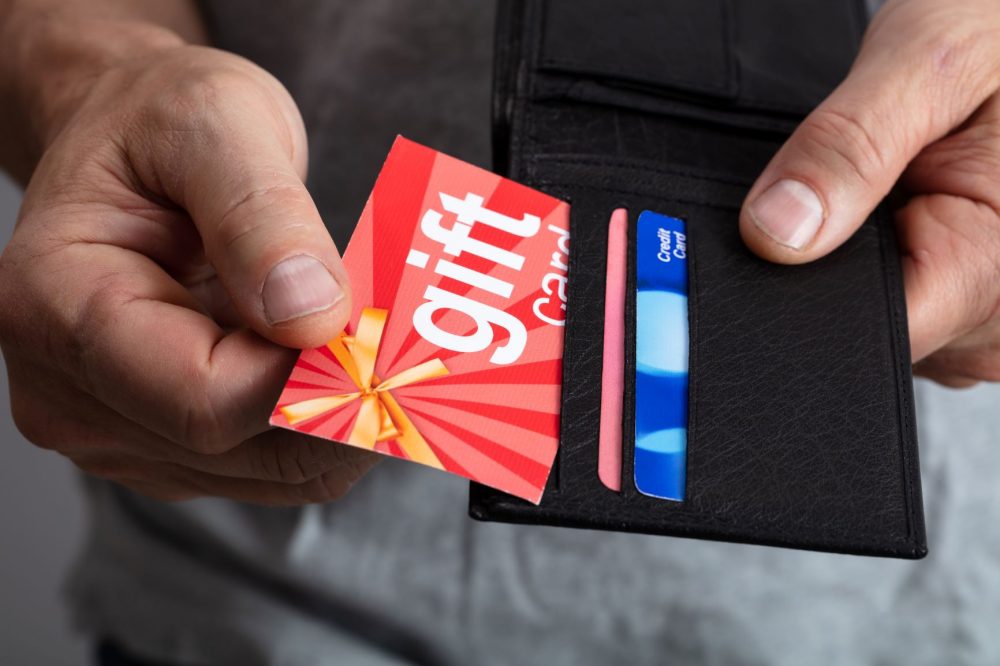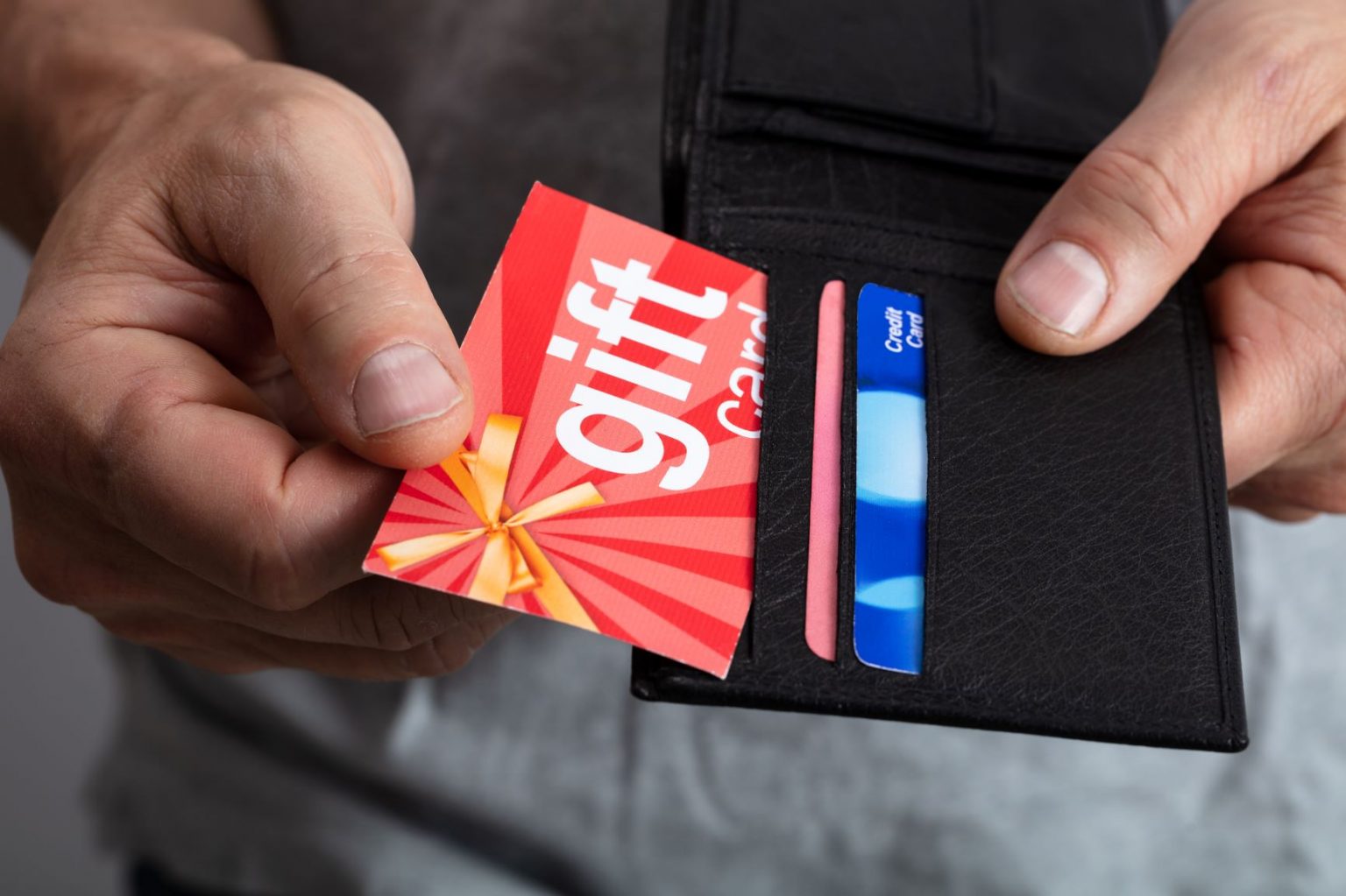 What's Good About Wendy's Gift Card
Anyone who's been at Wendy's knows its signature square burger patties, Frosty, and the Baconator. It's synonymous with delicious food, coupled with a great ambiance and friendly staff. Just imagine how they would react when your family members or friends receive one so that they could enjoy a snack at their favorite restaurant. 
A Wendy's gift card works as an excellent gift for everyone. It gives your family, friends, or even co-workers the pleasure of buying food and drinks at participating stores without paying cash. The card has a prepaid value from $10 to $100.  The gift card can then be used by your recipients for one-time or multiple visits to the store. Register the card on their site and use it to pay for online orders as well.
Ordering a gift card entails going to the store's website and filling out information. If you plan on sending it as a gift, make sure you input the correct name and address of the receiver, or they won't receive the card. It would be best if you also made sure that the gift cards are activated so that your recipients can use them at once.
A great thing about the Wendy's gift card is that it doesn't expire. Anyone can use it for one-time or multiple purchases for dine-in, takeaway, or online orders. Those who receive your gift card will surely enjoy this convenient way to enjoy their favorite food and restaurant. 
Slight Drawback 
There's a bit of a drawback to a Wendy's gift card though. The card loses its value once you use all the stored amount. You would need to re-order again to enjoy its perks. Another setback is that asking for a replacement can be troublesome, especially if you've thrown away the receipt. Wendy's does not refund the remaining amount in the lost or damaged card nor does it exchange it for cash. That's why you need to save the original receipt, or you'll need to order a new one.
Conclusion 
Gift cards are fantastic alternatives. They're stress-free and convenient both for the giver and the recipient. With a Wendy's gift card, you can give anyone the gift of good food and great value.