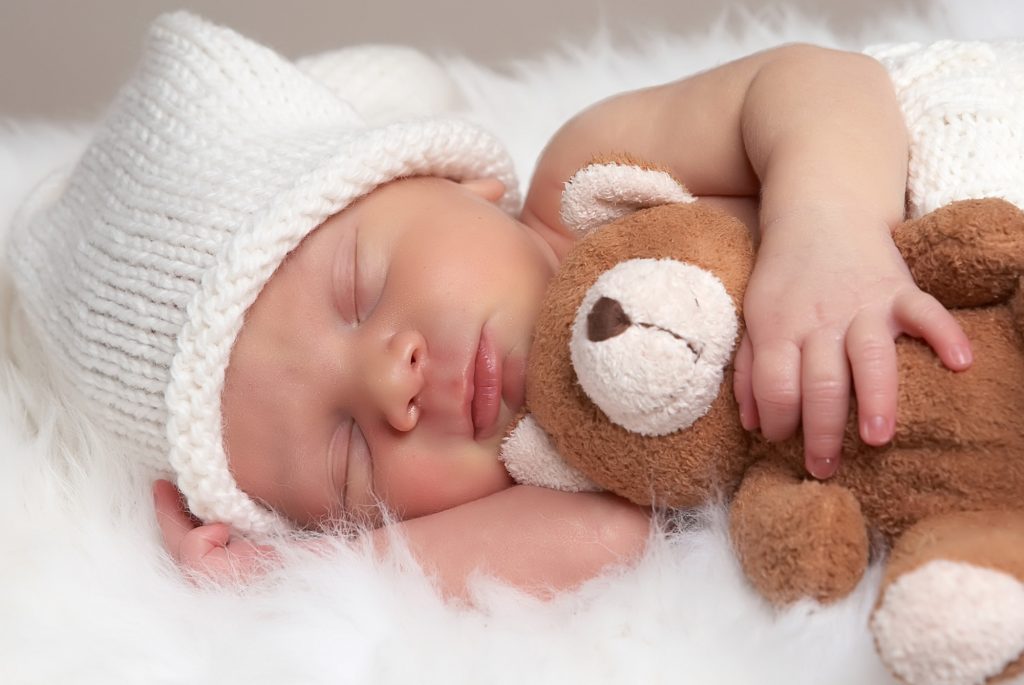 If you just had a baby boy, you're probably already thinking about circumcision. To make this decision, you need to understand the procedure.
Male circumcision reduces the risk of HIV acquisition by 51% to 60% in men. Despite its known benefits, male circumcision is a rare procedure. So should you circumcise?
The decision on whether to circumcise or not is personal. The medical reasons for circumcision should guide you in making the decision.
The following is a guide to help you make the decision on behalf of your son.
Should You Circumcise Your Son?
Circumcision is a surgical procedure done within the few days after birth. Male circumcision becomes complex as one gets older. This medical procedure has significant medical benefits, making it a worthwhile practice.
Does circumcision hurt babies? Well, the Pollock Technique is a gentle procedure. It ensures that your baby experiences less pain and recover fast.
Removing the foreskin goes a long way in preventing some infections.
The Health Benefits of Circumcision
The benefits of circumcision are vast. Yet, they are not enough to make the procedure universal. If you are considering infant circumcision, by all means, go for it.
The health benefits are worth the sacrifice. Removal of the foreskin addresses several bacterial infections. Nonetheless, circumcision should not replace other preventive measures.
Circumcision reduces the risk of getting urinary tract infections. The foreskin can hide bacteria responsible for such infections. Studies show that children who undergo circumcision are less prone to UTIs.
One of the impacts of circumcision is its reduction of HIV acquisition. Male circumcision reduces many cases of HIV infections in men.
Male circumcision offers partial protection against HIV once the man is grown up. Male circumcision prevents phimosis, which is a tight foreskin. It also deters paraphimosis in men.
It is easier to clean the tip of the penis when one has undergone circumcision.
Circumcision protects one against penile cancer. The risk of penile cancer among hygienic uncircumcised men is also low. This discrepancy calls for more evidence.
Circumcision helps in maintaining genital hygiene, which prevents many health risks. In fact, the main reason people circumcise is the health impacts related to hygiene.
What are the Risks Associated with Circumcision?
While infant circumcision is a low-risk surgery, there are some possible side effects. Few babies experience complications, which include bleeding and infections.
In some cases, there is scarring and numbness on the tip of the penis. The pain the child might experience affects the brain chemistry leading to attention problems and anxiety.
So, Should You Circumcise? the Decision to Circumcise Your Son Is Personal.
Circumcision is irreversible. As such, understand the arguments for and against the procedure. The information should help you make a knowledgeable decision.
Should you circumcise your son?
Choosing to circumcise your son should not be a coerced decision. Information on the procedure is available upon request from your pediatrician. Research more so that you can understand the whole idea of male circumcision.
If in doubt, consult a certified pediatrician. The long-term health of your child should be a priority.
For more interesting topics on your kid's health and lifestyle, check out our parenting section.