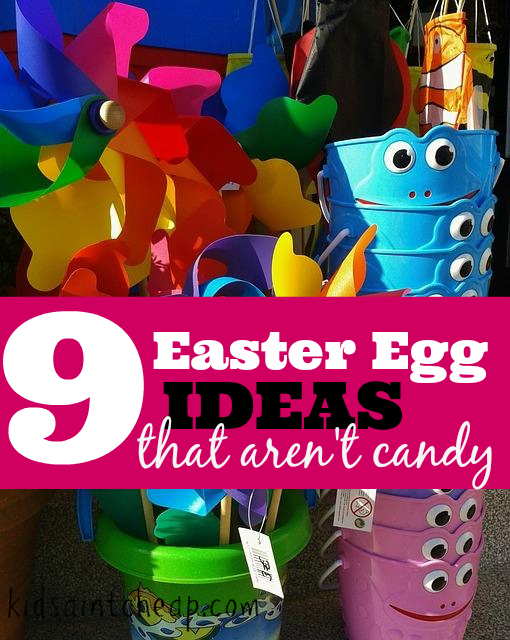 I love Easter. Whatever reason you celebrate the season, it's a fun time. It's often less busy than Christmas and I look forward to the slower pace. To me it's pure innocence. Kids have fun with the Easter bunny, churches are beautifully decorated, flowers make their appearance and usually, spring is here.
It's a time for family which I always look forward to. We get a long weekend to be with each other and have a feast with our extended family to celebrate. Having kids put a whole new element of fun into it. Though I've always enjoyed the holiday, having fun with my daughter and watching her explore everything has been super enjoyable.
Since my husband and I started playing the role of the Easter bunny (something we've already failed at since our almost three-year-old found our stash), I've become more aware of sugar and treats. Don't get me wrong, I love candy and chocolate, and I certainly allow my daughter to have some too, but when we as her parents do an Easter basket for her, and I know other friends and family will also have treats for her, I try to control what I can on our end. No three-year-old needs as much candy as I know is coming to her in the upcoming week.
We bought her very little candy and chocolate full-well expecting the rest of the family (grandparents and aunts mostly) to act out on their need to buy treats for her 😉 Instead we opted to focus on some non-sugary treats to put inside the eggs for her Easter egg hunt and I thought I would share my list of ideas:
Tattoos. I don't know about all kids but my daughter thinks they are the coolest thing ever.
Stickers. The local dollar store has small baggies of loose stickers making them easy to put in her eggs.
Jewelry. Again dollar store to the rescue for cheap plastic play jewelry.
Hair stuff for girls.
Playdough. You could fill the egg with playdough and keep the original container to place back in.
Money. Who wouldn't love few extra dollars? My grandparents put money in some of our eggs at Easter with the expectation we'd put some extra on the collection plate later that day at church.
Toys. We found some extra-large eggs this year, something like a hotwheels car would be able to fit easily.
A Prayer. If you follow a religious aspect of Easter placing a sweet Easter prayer inside is a nice way of passing it along.
Gift certificate (or alike). Depending on how much you spend it might be an idea.
Again, I'm not a candy hater. In fact I look forward to Easter candy more than any other treat in the rest of the year, but kids tend to get so much sugar it is nice to have other options. The less candy she gets, the less I eat so there's an added bonus too 😉
What sort of Easter treats will you put in your kids eggs?
Also read: