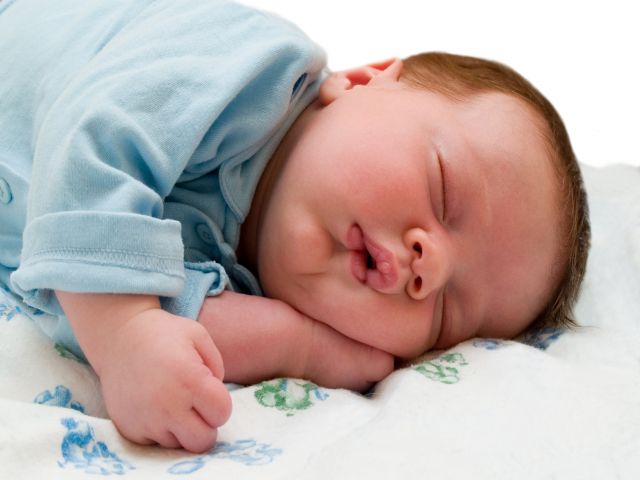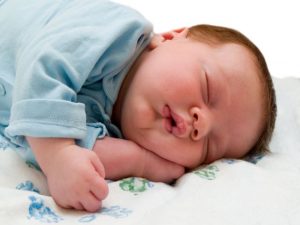 There seems to be a lot of discussion, constantly, about how expensive children are. While yes, you do have to be financially responsible about having a child
they do not need to be anywhere near as expensive as some 'studies' would have you believe. Not if you don't want it to. This is a topic I've already written about so today we're going to chat about the priceless value children bring to our lives.
I'm not trying to make it seem like having children is all sunshine and roses, because it's not. It's far, far from it actually, but having a child will change your life in ways you couldn't imagine until it happens.
Reasons why children are priceless #1: True Love
You may think you knew what love was before you had a child, trust me I did. I love my husband, my family and my friends but the love you have for your child is something you will have never experienced. The love you have for this tiny little human is indescribable. It changes and shapes every other relationship in your life.
The love you have for your child grows. Though I instinctively wanted to love and protect my child as soon as she was born, the love I have for her today, almost 15 months after her birth, is so much different, and intense, than it was the day she was born.
Reasons why children are priceless #2: True Happiness
I am truly happy when I am with my child and she is in a good mood. You simply cannot be in a bad mood when there is a happy, smiley kid looking up at you saying "Hi" repetitively. Their emotions are raw and you can't help but feel it with them.
Reasons why children are priceless #3: True Honesty
Kids are honest. Kids force you to be honest. Honest about yourself and about your life. When your child is born you are suddenly hyper aware of every detail in your life. From your financial life to the mess on your bedside table. Children inadvertently have a way of forcing us to be honest about our lives.
It was having a child that forced us to finally get serious about getting out of debt rather than living with it in limbo.
Reasons why children are priceless #4: Truly Humbling
Becoming a parent is one of, if not the most, humbling experience in the world. No amount of research, parenting book reading or doctors appointments can ever prepare you for your child and the experiences  you will go through as a parent. I think being humbled is an important trait for people and if you've yet to experience it, having a kid will do it for sure.
Reasons why children are priceless #5: True Perspective
Having a child puts your life in a whole new perspective. Suddenly everything else in life is so much less important. Suddenly you wonder what you did with your time before and suddenly you wonder how you possibly lived your life without this person in it.
Having a child
is the hardest, yet most rewarding thing you can ever possibly do in your life.
What is your favorite priceless memory?