We went live but our site is still a work in progress. Our contests page will keep you up to date on the latest contests and giveaways that we find online. We will post contests that we believe families can benefit from and that we are reasonably sure are legitimate. Please subscribe to our RSS feed and check back soon! We think you will be proud of what we are going to turn this site into.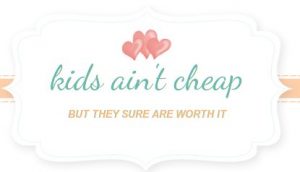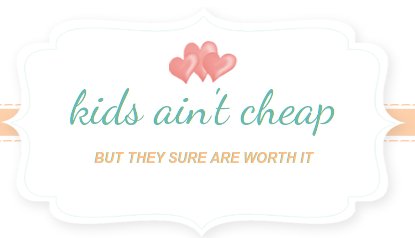 What kinds of contests would you like to see?
Get Your FREE Book Now
Get a copy of "Teach Your Kids About Money," a Kids Ain't Cheap ebook, FREE by signing up.