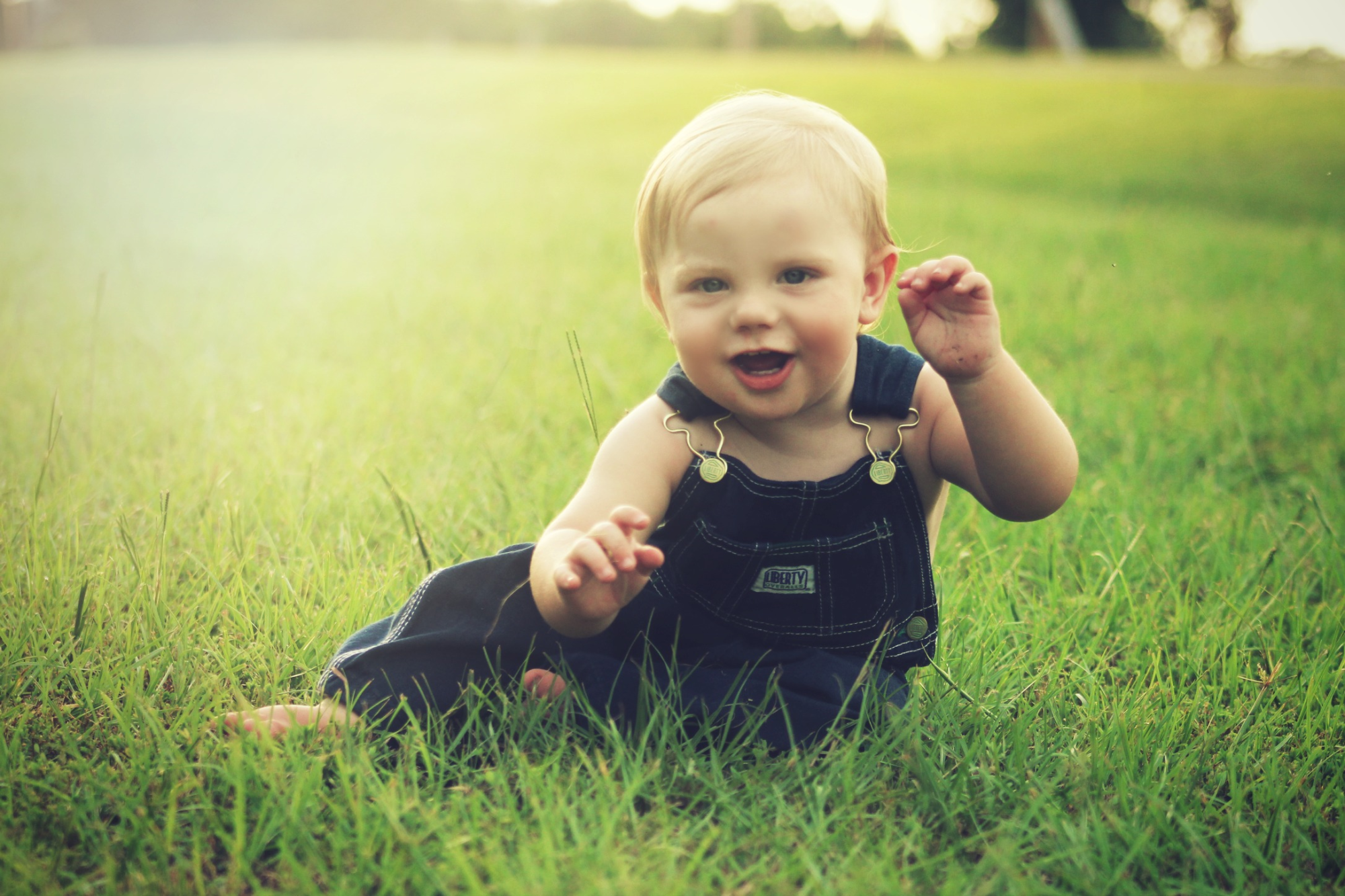 Gone are the days of your baby nestling up in a rocker and snoozing all day.
As kids reach 18 months, their personality is really starting to show through! You'll notice so many developmental milestones at this age. From speaking to moving, they really are experiencing so much growth.
While every kid is different, there is a pretty universal set of milestones kids should hit at each age. This timeline indicates healthy child development.
So, what should an 18-month-old be doing? Keep reading to find out!
What Should an 18-Month-Old Be Doing?
18 months is a great age for kiddos.
They aren't quite a baby anymore, but they're starting to enter that toddler stage. This can be such a cute and fun stage for a parent! Your child is experiencing so many milestones, some of which are motor skills, and some are emotional or cognitive.
So, what should your little one be doing at 18 months?
Walking
By 18 months, your little one should be walking on their own.
While they may still be teetering a bit, walking is a milestone that most children have achieved by 18 months. Now that they're moving so much, keeping an eye on them at this age is so important!
Eating on Their Own
By 18 months your child should be able to at least pick up their spoon and bring it to their mouth.
Since the fine motor skills that come with gripping and controlling a spoon are still developing, this activity may still be a little messy. Even if your little one is getting food all over their face, bib, or high chair, let them feed themselves.
The more practice they get with picking up their spoon and feeding themselves, the easier it will get. If you choose to feed them because it's messy, they may be making a mess in daycare or preschool when they're older, while the other kids have refined this skill.
If your kiddo goes to daycare, the daycare teacher will also be starting to work on potty training. For more information on potty training and daycare, follow the link!
Beginning to Use Words and Answer Questions
Language is such a fun milestone for kids at 18 months.
Where they used to mostly coo and babble, they're going to start using real words. You'll usually notice your child repeating words you say often, so be very careful about what you're saying in front of them.
Along with repeating isolated words, kids at this age can often answer most of your questions with a yes, no, or a head nod.
To continue building these language skills, read to your child regularly. The more they hear the language, the better they can repeat it. Plus, the more you talk with them, the larger their vocabulary will be compared to other kids.
What Is Your 18-Month-Old Doing?
While there is a general guide for how kids develop at each stage, each child has their own timeline.
If you notice that your kiddo isn't engaging in these behaviors, consider talking with your pediatrician about it.
So, what should an 18-month-old be doing? The answer is… a lot!
For more helpful information on toddler and infant development, check out our Parenting section!