Hello! Allow me to introduce myself. My Name is Christie and I am a freelance writer from the beautiful Pacific NW. I am a mom to 3 year old fraternal twin boys. They are smart, sweet and have a lot of energy! They bring me oodles of joy and make me laugh every single day. I also have an amazing husband, who works hard for our family, which has allowed me to stay home to raise our boys and pursue my writing career.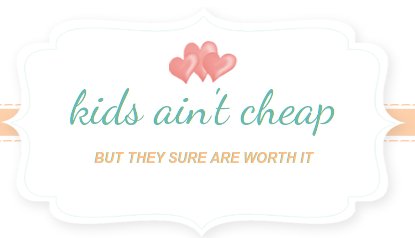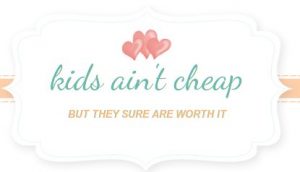 I love to cook! I'm not great at baking but I'm working on getting better at it. When our boys started eating solid foods I made it all from scratch; it was super simple and we saved a lot of money! I have always tried to eat healthy but it became even more important to my husband and me, after we had the boys.
I have been a volunteer for the American's Cancer Society's Relay for Life for several years. After we had the boys, my efforts were limited to helping put out a newsletter every once in a while. This year however, I am the online committee chair and really excited about helping out in a bigger way. I have lost many loved ones to cancer and know a lot of survivors; so it's important for me – to donate my time – to help find a cure.
My family life: twins!
I never even dreamed that I would have twins but I am so thankful that's how things worked out! My husband and I always said we wanted two kids, and we got them in one shot. No, we aren't having anymore (people always ask us this) but I did enjoy being pregnant – 3 months of bed rest and all.
I have always wanted to be an at-home Mom. I imagined that being home with my children each day; to see all of their "firsts", to teach them about the world, and take them to fun and educational places, would be the best thing ever – and it is! Oh sure, there are days when I long for the quiet and serenity of going to an office, but I know that if I were there, I'd just be thinking of how much I would want to be here. When things get a little hectic – and they usually do – I take a deep breath and try to keep in mind that this won't last forever and I need to enjoy these moments now. Before long, we'll be helping to pack up the boys' cars, as we send them off to college and I'll be left longing for these wonderful, magical, crazy days, once again.
Some of the subjects I'll be writing about will include; twin parenting, tips and advice for new parents, cooking, healthy eating and healthy living, fun things to do with kids, money saving tips, time management, and pet parenting. I hope you will find my posts interesting, educational and fun to read. Please post any comments that you have. I would love to read them!
There are a lot of other things I think you should know about me, but you'll learn about them soon enough. I am just so happy and grateful to be part of Kids Ain't Cheap – it's a great site with loads of potential!
Do you have twins?