Hola!  The time has come for me to introduce myself. After all, how can we talk to each other if you don't know a thing about me, right?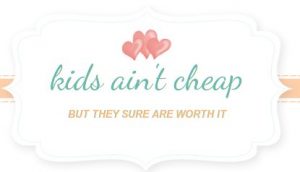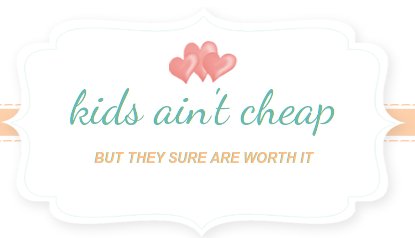 Meet Vicki Talwar
Let me start with the basics, all the stuff you can box into neat little categories.  I am a single mom to a fun-loving, intelligent, caring 5-year old boy and a sensitive, smart, independent 3-year old girl.  I am a trainer and quality manager by profession, but a lover of words, pictures, and notes all the minutes in a day.  I do my best to keep as close to my loves as I can.
My take on parenting
Now for the part that isn't neat and tidy.  I am a progressive parent.  What does that mean? Borrowing the title from a teaching approach, I take all things into consideration when parenting.  I look at what tradition has always dictated but I study it to see the logic behind the lore.  I look at new-fangled recommendations and see if these are not just fly-by-night suggestions or advice that have merit.  I try to provide my children in teaching and in material things, what I think they will need to feed their souls and to live a happy and productive life.  In line with this, any parenting advice I give will be in line with this effort.  You will find some traditional ideas, some new ideas, and always an explanation of why I think such is so.  I teach my kids how to be simple, how to find joy in creativity and imagination, how to be independent and productive and so my posts will often have these characteristics as well.
I am not a child-care professional. I have no educational experience in early childhood education. But I am a dedicated mother who wants only the best that is possible for my kids. I think that lends me some degree of credibility.
I hope my posts are fun and informative for all.  Happy reading!
What are your views on parenting?