Parents are a hot demographic. Meaning, companies want to get there message in front of parents because parents buy a lot of things. They buy things for themselves, they buy things for their spouse and they buy things for their kids. With all of this brilliant marketing and advertising being directed at us, it can sometimes be tough to tell the good products from the bad. We will do our best to review as many products as we can and post those reviews in this section. Our reviews will be honest and will reflect that reviewers honest take on the product.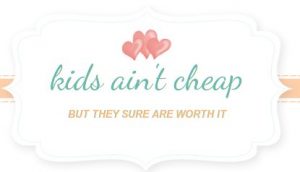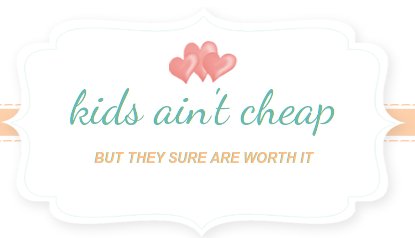 What kinds of products would you like to see reviewed?
Get Your FREE Book Now
Get a copy of "Teach Your Kids About Money," a Kids Ain't Cheap ebook, FREE by signing up.