Start building credit before age 17 — that's not to say you should get your kids their own charge cards if you don't think they're ready. But you need to monitor their credit reports early.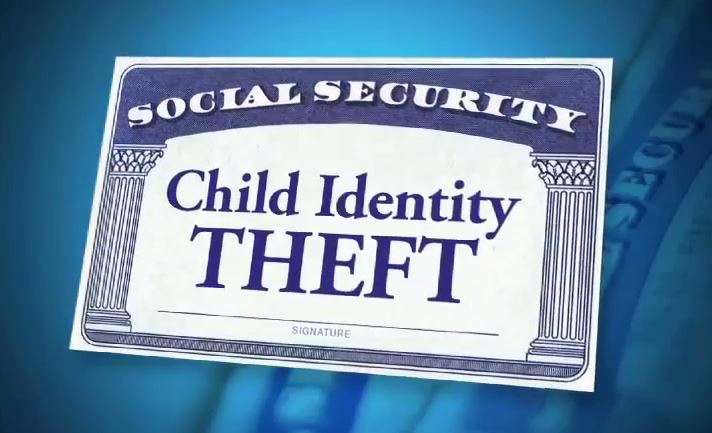 Kids are 51 times likelier than adults to experience identity theft, says a report by Carnegie Mellon University.
As many as one in 40 households with kids 17 or younger had at least one child experience an identity theft of some kind, according to the Child Identity Fraud Report, sponsored by the Identity Theft Assistance Center (ITAC) and conducted by Javelin Strategy & Research.
Where It Starts
Apparently, data breaches are rising among educational institutions that keep minors' social security numbers and other identifying information in their records. Learn more about the latest security incidents at schools by clicking here.
Another way that thieves get a hold of children's Social Security numbers is by coming across paper records containing that information — protect your kids by safeguarding documents with their personal data.
If you have frequent adult guests coming into your home, you really ought not to keep any paper versions of their records around.
Signs of Trouble
If you're lucky, you'll get tipped off to the theft of your child's identity when you receive mail or a phone call concerning an account in your kid's name that neither of you applied for.
But you might not get any such warning if the identity thieves use your child's Social Security number to set up an alias at another address.
Indeed, child identity theft is harder to detect and resolve than when the target is an adult, according to the Identity Theft Assistance Center. These crimes took an average of 334 days to detect and 44 hours to resolve, and about 17% of kids were victimized for a year or longer.
Protect Your Kids
Nip this in the bud: Obtain a credit report on behalf of your child to see whether their information is being compromised. If you spot anything suspicious, report it to the FTC's website devoted to this type of crime, at IdentityTheft.gov.

By the time your child turns 16, you should check his or her credit report to make sure it hasn't been compromised — and then keep monitoring it throughout the college financial aid application process.
And teach your child about the importance of maintaining a good credit history. One of the best ways to improve credit is simply to monitor your credit reports and obtain a free credit score check.
Most minors have credit reports by the time they turn 16, but you can check even earlier than that. That way when it comes time to apply for student loans, there won't be any surprises complicating matters.
Readers, have you checked your children's credit reports and scores yet?
Read More
If you'd like to learn more about this topic please check out the following articles from our archives: