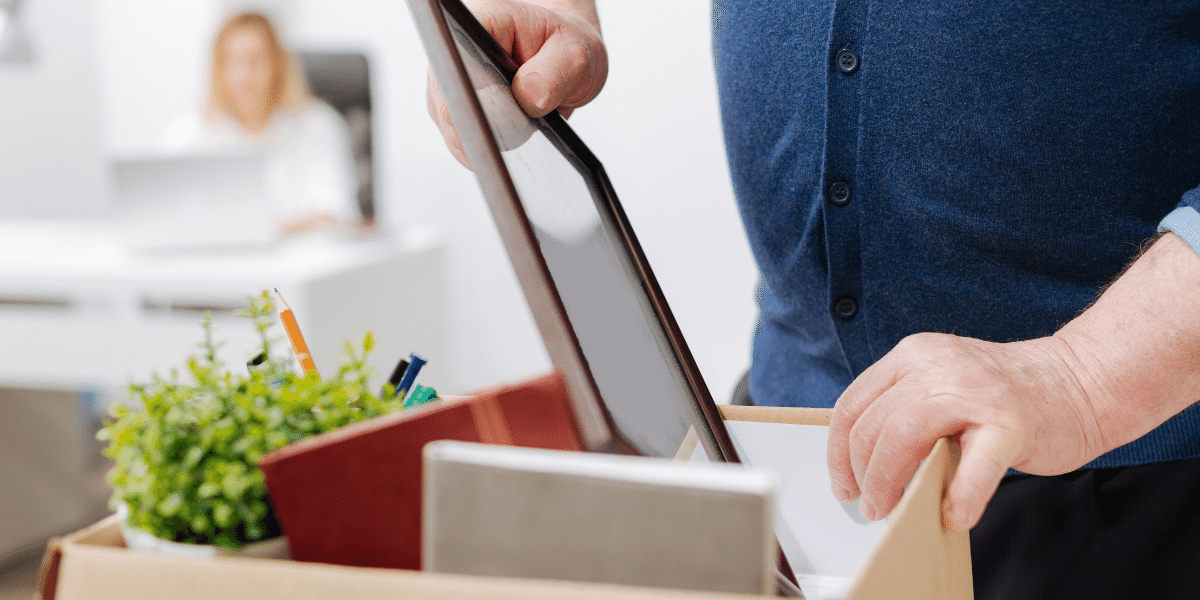 We are a society of people who have things. Some things have sentimental value. Some things serve a purpose. Each year, people talking about getting rid of things. Then they have anxiety attacks over which things to let go. I get it. Everyone goes through this. Even the minimalists have dealt with this. Rather than stress about it, let's make it easier.
Pick One Thing To Deal With
Let's imagine you need to clear out the basement, garage, and closets. This is an overwhelming amount of work for anyone to do. Stop. That is going to induce serious anxiety and you will procrastinate. That's the long-term plan. Right now, you are going to focus on one place. Always start with the closets. Smaller space and quick gratification for getting a job done.
Trinkets Of The Past Are Space Hoggers
Everyone does it. We have our high school yearbook, the keychain from the first partner, and ticket stubs. At least ticket stubs before the use of apps. They are all in a box and sitting in a closet. You hang on to them for the memories. You don't look at them until you clean the closet. You don't even think about them until you find the box. They are taking up space that you need to use better. One way to "keep" them is to make a scrapbook. If you love DIY projects, you will love that. Then you can put your scrapbook on display in the bookshelf. For other trinkets, take a picture. Get artsy with the photo if you'd like.
Consider The Need
Who doesn't have the box (or drawer) full of spare cords and old electronic equipment? How often do you use them? Like many of us, not at all. This is a good time to discard. At most, keeping one extra charging cord and one extra laptop plug is best. Just in case your current cords get stripped. Everything else isn't useful and should go. You can scrap these items at a used electronics store. Don't expect a whole lot of money though. You might make enough for dinner out one night. Still worth it.
You Are Not Tied To The Gifts
Everyone receives a gift of home décor at some point. A painting, clay pot, or small furniture. We may have it on display for a while. Then our taste shifts and it no longer fits the room. Into the closet they go. We may be afraid that someone will get upset if we don't hang on to it. If it's put away with no notice, you can let it go. Donate to a thrift shop so that another lucky new homeowner can pick it up.
Know What You Need
Has that Keurig been sitting on the counter collecting dust? How about that small fryer in the back of the cabinet? If you have items you aren't using, get rid of them. If you use them infrequently, consider if you can do the same job with another utensil.
Read More:
5 Ideas For Back To School Photos
Best Ways To Save On College Needs