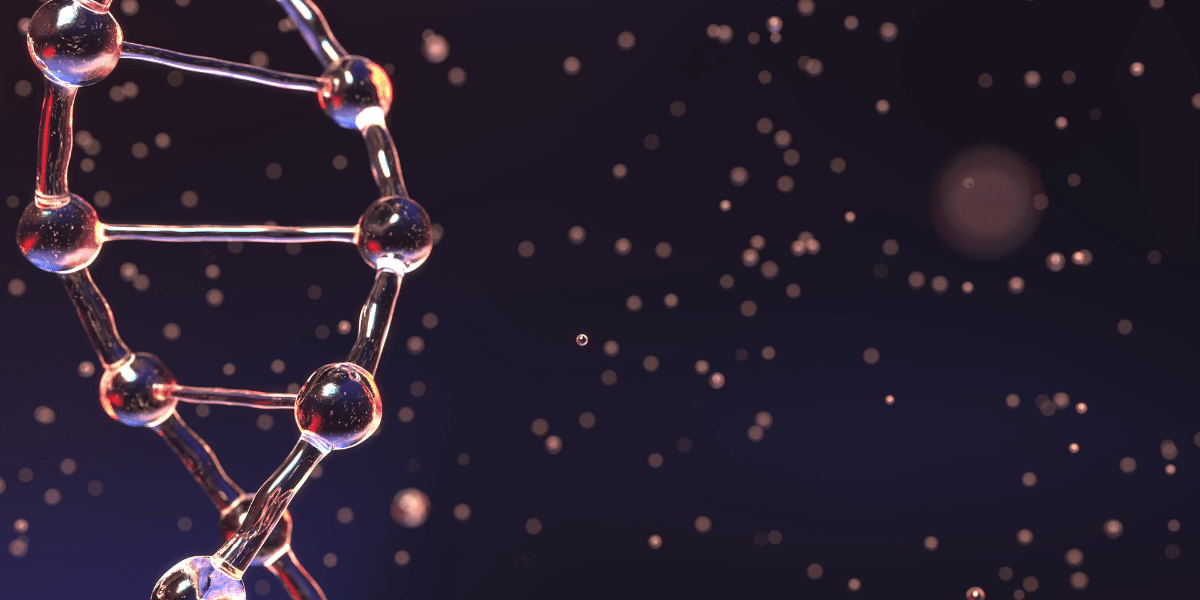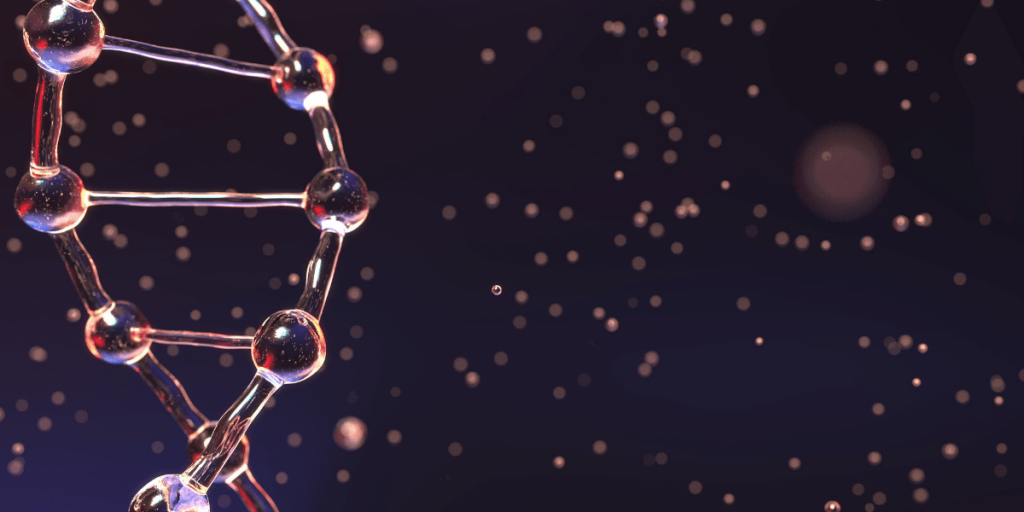 Learning about our health is an ever-growing process. With the hype around at home genetic testing, it has become popular for finding out more about our health. Should you do it? Let's explore some reasons why you should do some genetic testing.
Families Don't Talk About Health
I will never forget a moment a few years ago where I found out a detail in my mother's family health. Her side of the family is prone to high blood pressure, heart disease, and heart attacks. Most of the people in her family die at a young age. We didn't talk about it much and then my Uncle passed away. She then revealed to me that there is a genetic trait of our lineage having smaller veins and arteries. Smaller than the average person. I am in my 30's learning this detail and it was quite frustrating. If your family does not talk about genetic health traits, a genetic test is ideal.
It goes beyond just physical health. Many people are prone to mental health issues. We aren't aware of family members having struggled. Suicides are often not discussed. Older family members don't talk about mental health because of the stigma that came with a diagnosis. Many were never diagnosed. Using genetic testing to see if you could develop a mental health illness is important. You could catch things much sooner and manage it much better.
Separation of Family
There are a variety of reasons why you aren't in touch with your blood family. Adopted children is one of the most common reasons. If you aren't in touch with your bloodline, you are lacking information. All sorts of medical traits are genetic. It would be better to know if you are likely to develop Alzheimer's or Celiac disease. You may not stop it from it happening. You can take measures to offset the onset and its effect on you.
You Have an Undiagnosable Situation
Some people start having health issues that baffle the doctors. Our technology is excellent and we know quite a bit. Occasionally, a situation arises that is a challenge. Treating symptoms while testing for other conditions can be overwhelming. Many diseases and mental health disorders present in the same way. A genetic test can help solve the mystery.
A Home Kit Can Be the Start
Home genetic testing kits, such as the ones available at 23andMe and Ancestry.com, can be a good start to learning more about your genetics. While it's great for learning your heritage, it isn't always the best for health. Some kits look for specific medical conditions in your genetic history.  They are good but they won't give you an entire picture. I recommend them to at least get a start on some of the more common health issues. Heart disease, Alzheimer's, and Parkinson's are the usual ones the home kits will check for. For more in-depth understanding of your genetic disposition, ask your doctor to do a test. It will be a broader test that can reveal more.
Read More:
Incredible Health Benefits Of Candle Burning
3 Best Health Apps To Keep You On Track